We are group of certified trained faculties who have been teaching various language Tests (IELTS, Celpip and CAEL) for more than 14 years.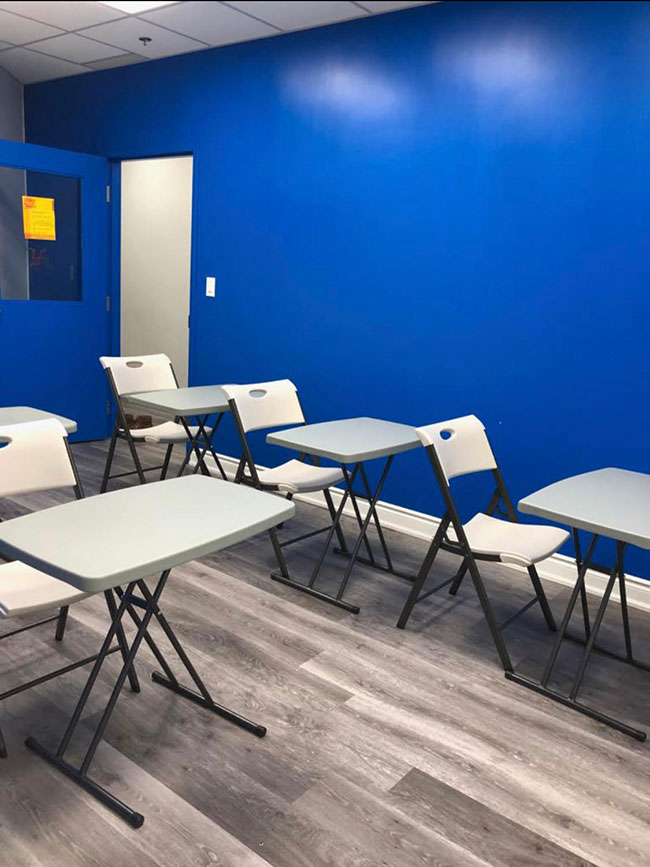 GET world class training in IELTS through us. Our coaching is a combination of live lectures by expert faculties, video tutorials, and more importantly regular mock tests. Our results speak of our quality and commitment. We have results which are incomparable to any other organizations.
Attend a free demo session to see the difference.
Advantages of joining us:
Our prime focus is on CLB level 9 through various strategies and designed course material.
Top class guidance by British Council and IDP certified faculties.
Course material designed to emphasize on Skills in Writing, Reading and Speaking.
Special session to improve Grammatical Range and Accuracy.
Lexical Resource Building Sessions
Regular tests for monitored achievement
Assistance in taking dates and also guiding students for the best date suitable to achieve their desired score.
With Current Pandemic Situation (COVID-19) has changed the entire world within just few months. Unless and until there is a sure shot solution of this dreadful disease it is only safe to say that the best way to do anything is at the comfort of our house and at our convenience.
In current scenario, going to a particular place for learning IELTS will endanger ourselves in number of ways. Not only it is time consuming to reach to a study centre, but also there are ample places through which we could get infected with Coronavirus. Right from using the lift, to using the same furniture that others have used, to using the same computers and others accessories being used by others, chances of getting infected are countless. By using public places, we are not only jeopardizing our lives but also the lives of our family members.